As the logistics platform for China Merchants Group, Sinotrans Limited is listed in Hong Kong and Shanghai.  By the end of 2018, as posted, Sinotrans Limited had total assets of RMB 61.5 billion, and revenue of RMB 77.3 billion.
As requested, DQS just completed a Together for Sustainability (TfS) Audit for a subsidiary of Sinotrans with warehousing and logistic operations in HK. The TfS audit encompassed managerial as well as environmental aspects, health and safety at work, human and employee rights, and also responsible leadership.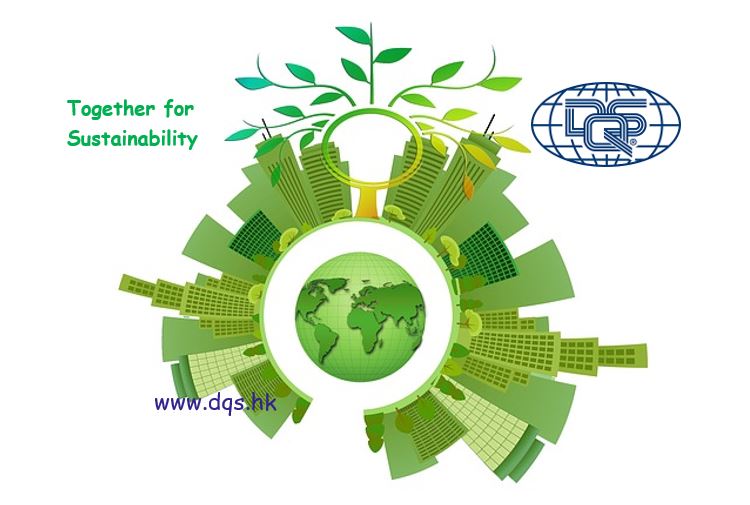 "Together for Sustainability" was initiated by the world's leading chemical industry networks, including its founders BASF, Bayer, Evonik, Henkel, LANXESS and Solvay, and other later joiners. The objective of TfS is to improve the awareness for sustainable action throughout the chain of supply, using uniform sustainability criteria to promote Best Practice and to become more transparent and efficient. Passing the TfS audit is normally required for supplying products or service to the TfS members.
DQS is an approved audit partner for TfS audits. You can click here to know more about the Together for Sustainability program.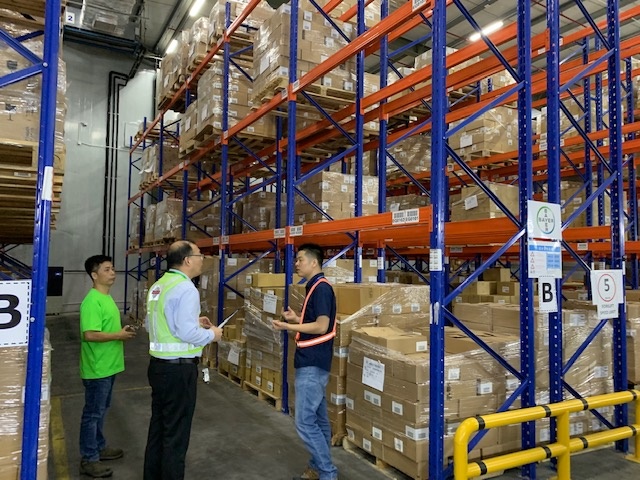 中國外運股份有限公司是招商局集團物流業務的運營平台,目前在香港和上海兩地上市。根據其發佈的信息,截止2018年底,中國外運擁有總資產615億元人民幣,營業收入773億元人民幣。
按要求,近日DQS完成了對中國外運的一個下屬公司的可持續發展(TfS)審核,該公司在香港提供存儲和物流服務。TfS審核包括管理、環境、職業健康和安全、人員和員工權利、以及負責任的管理方面的內容。
"攜手可持續發展"由世界領先的化工行業組織發起,包括其創始成員巴斯夫、拜耳、贏創、漢高、朗盛和索爾維,以及其他後來的加入者。 TfS的目標是提高整個供應鏈中可持續行動的意識,使用統一的可持續性標準來促進最佳實踐並提高透明度和效率。 向TfS成員提供產品或服務的公司通常需要通過TfS審核。
DQS是獲授權的TfS審核機構。 您可以按此處了解更多有關"攜手可持續發展"計劃的信息。